Sometimes…
Your Home Printer Just Doesn't do the Job.
We've got the equipment to make all your ideas come to life!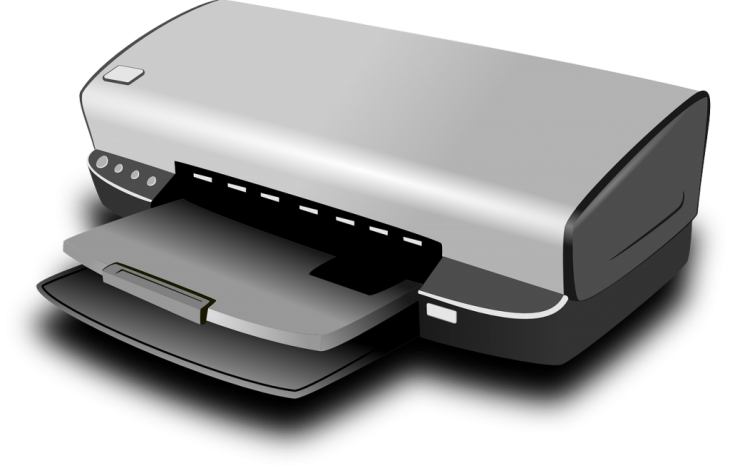 "Pickle Printing" and it's predecessor, "Kwik Kopy", were established in 1982 and purchased by Edwin Pickle in November of 2000. 
After owning the business for around a year, Owner-Edwin Pickle found it necessary to expand. In January 2002, Edwin purchased one of his local competitors. The combining of these two operations resulted in the most complete and locally owned printing and copying franchise in the area!
In April of 2010, Pickle Printing purchased the only other local print shop in the area. In January of 2018, the company changed it's name to "Pickle Printing" to better reflect our local roots. The business has a full line of printing and copying services. It offers complete color services including digital color processing and four-color process printing. Pickle Printing also provides copying, scanning and printing services for engineering and blueprint plans. The company is the area leader for business forms, brochures and flyers, newsletters, business cards, stationary and related items! The business has an expert Graphic Designer available to assist in design and creativity. Additionally, Pickle Printing provides mail services for anyone desiring to expand their business opportunities through direct mailings. 
Frequently Asked Questions